Philosophy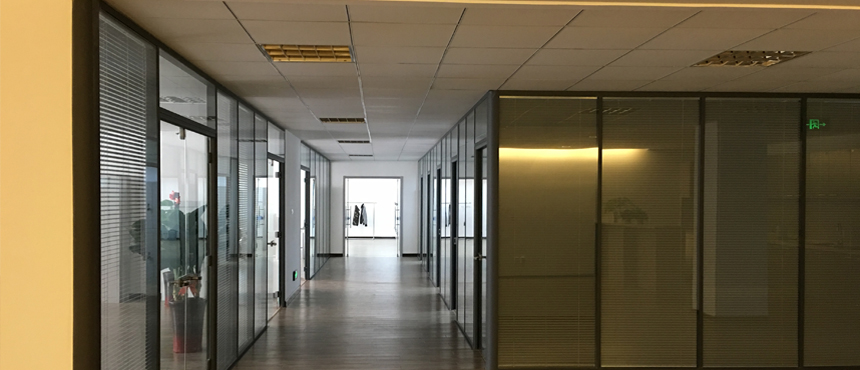 add value for customers, always strive to be the first
High quality products and reliable service adds value for our customers! We are customer value oriented, all work revolves around the interests of our customers. DCT transfers our know-how and advanced technology into our products giving a competitive advantage to our customers. We respect and value our customer and we try to benefit our customers beyond their satisfaction.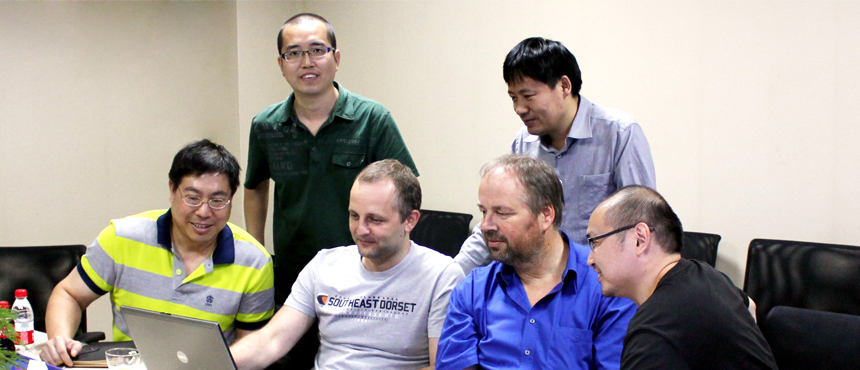 简化流程、降低消耗,让社会满意!
最低要求就是为保护我们的环境做贡献。作为公司,承担更多的社会责任,开发环境友好型高技术产品,并在日常的生产运营活动中,践行用直接加工替代间接加工,节能环保的理念。担更多的社会责任,开发环境友好型高技术产品,并在日常的生产运营活动中,践行用直接加工替代间接加工,节能环保的理念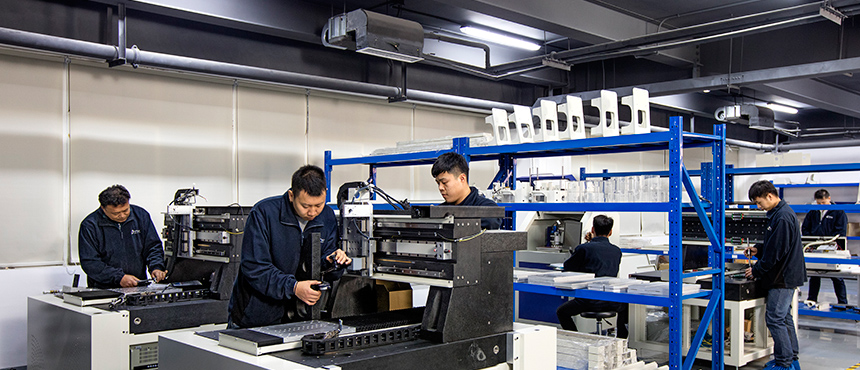 信守商业道德,追求共同利益!
基于伙伴关系做人做事,以这样的方式去不断增加公司价值,永续发展动力,才是我们公司发展的正道。必须让并不断让各相关方获益,才能让我们自己始终保持良好的财务状况,及时应变和本质创新。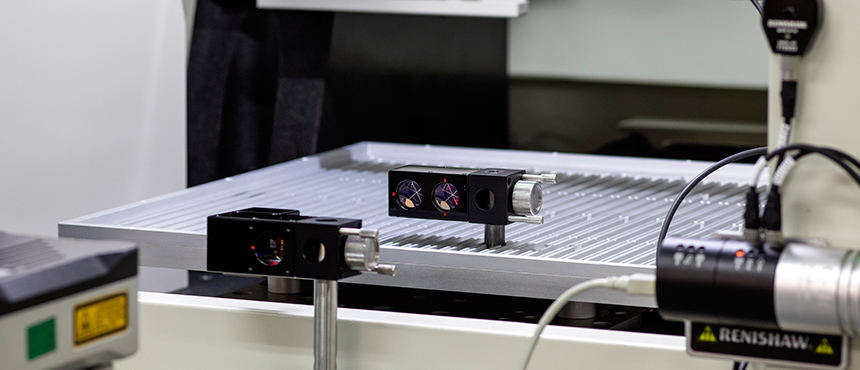 Continuous improvement and innovation, being the first in technology!
Discovering new applications and new markets, achieving higher performance with lower cost, constantly keeping our competitive advantage. Subvert the market thinking dominated by a philosophy of "selfish interests first and sales first" and replace with products. Only in this way can we create value for customers and the whole society, which is the basis to satisfy our customers, cooperators, staff, shareholder and partners.